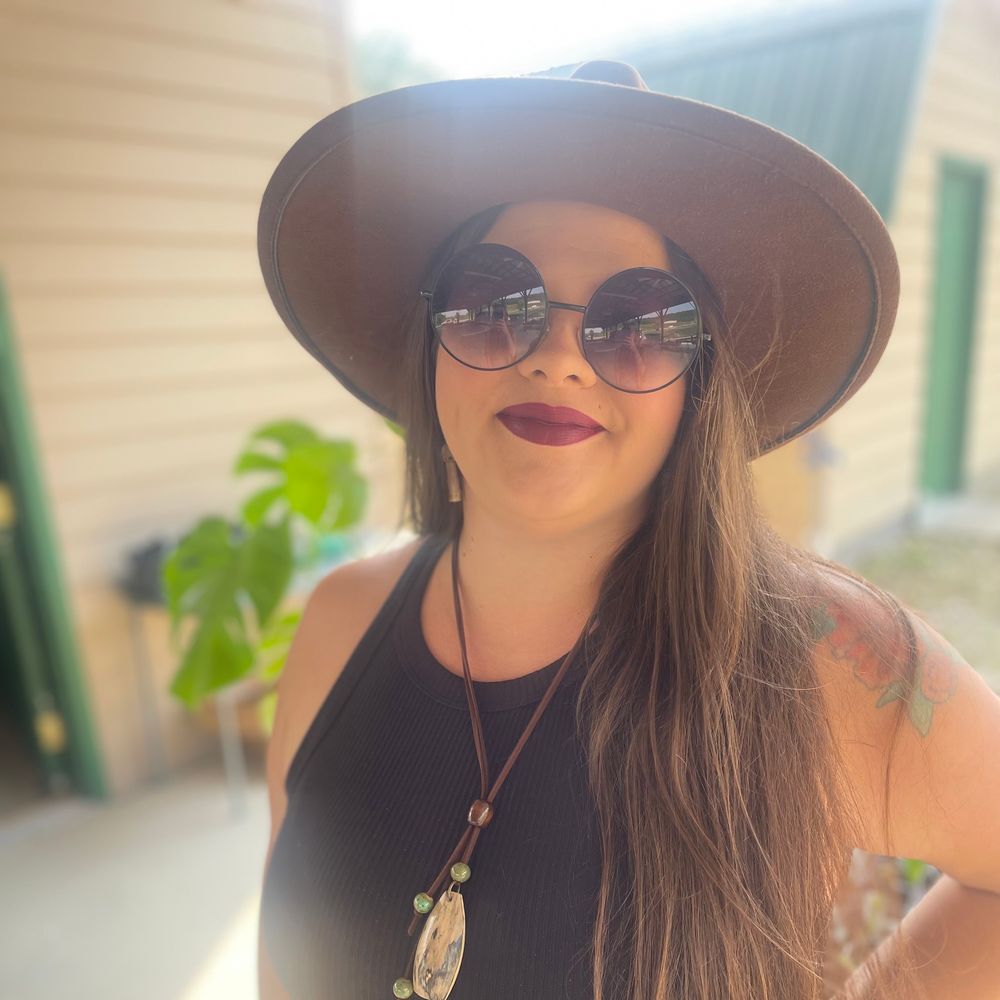 Appalachian Forager (Whitney) is a full time forager, content creator, and Appalachian ambassador. With over 1 million followers across her social media, she has used her platform to shine a lovin' light on Appalachia and to teach the world how to be more self-sufficient while responsibly utilizing the goodies that Momma Nature provides.

Born and raised in eastern Kentucky, she developed a passion for all things outdoors as a young holler baby. Foraging is her forte, especially mushroom hunting, but she does not discriminate against any wild edibles. She also picks plants and herbs to wildcraft a plethora of skincare and wellness products. She fishes. She hikes. She gardens. She cooks like your mamaw. She is a proud Appalachian spreading the love and wondrous things the region has to offer via her down-to-earth, educational, and quirky videos on TikTok (@appalachian_forager), Instagram (@appalachian_forager), and Facebook (Appalachian Forager).

Her accolades include being named Appalachian Arts and Entertainments Awards' Best Social Media Influencer, Appodlachia's Appalachian of the Year and Content Creator of the Year, as well as being featured in numerous news segments and articles, including multiple appearances on The Weather Channel. Whitney continues to be a hillbilly force to be reckoned with; spreadin' pride for her region, preachin' girl power, all while keepin' the old ways alive… with a dash of humor.